Design & Build Services
Excellence, Integrity & Innovation
We create, design and build your project, delivering flawless building results across the UK​.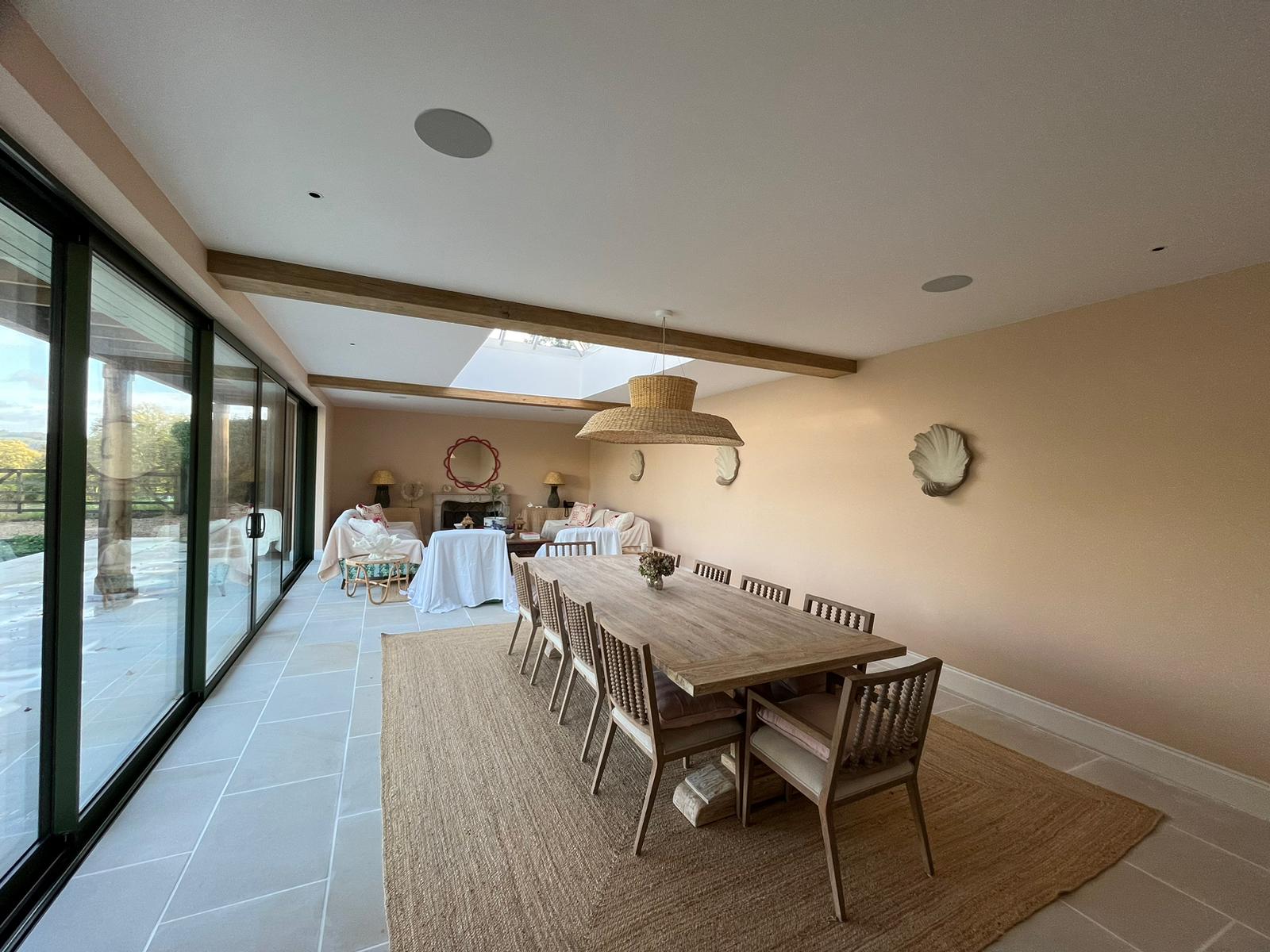 Our Services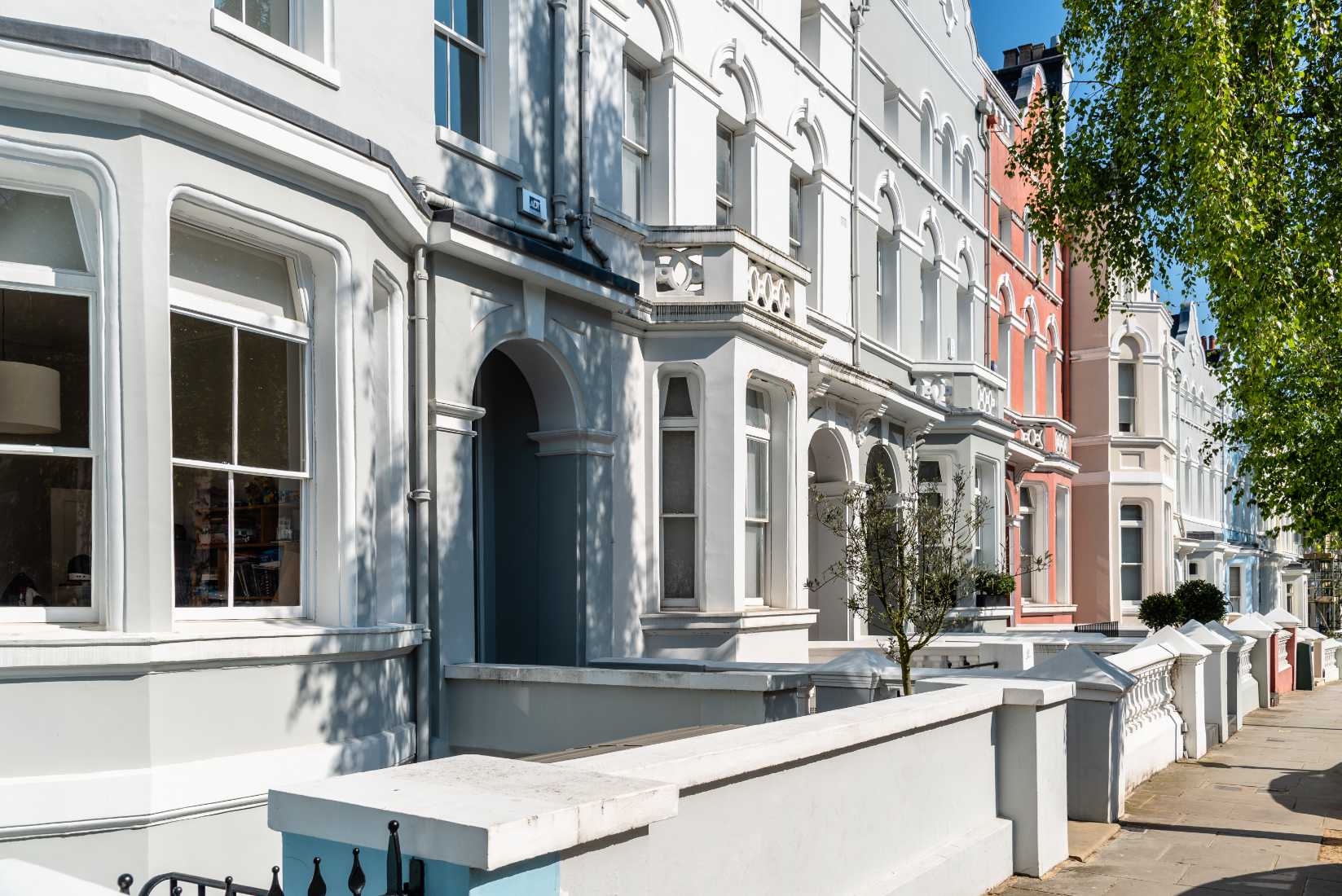 Project Design & Management
At Flawless Design and Build, our dedicated team of experts eliminate the stress and angst that can be associated with project management.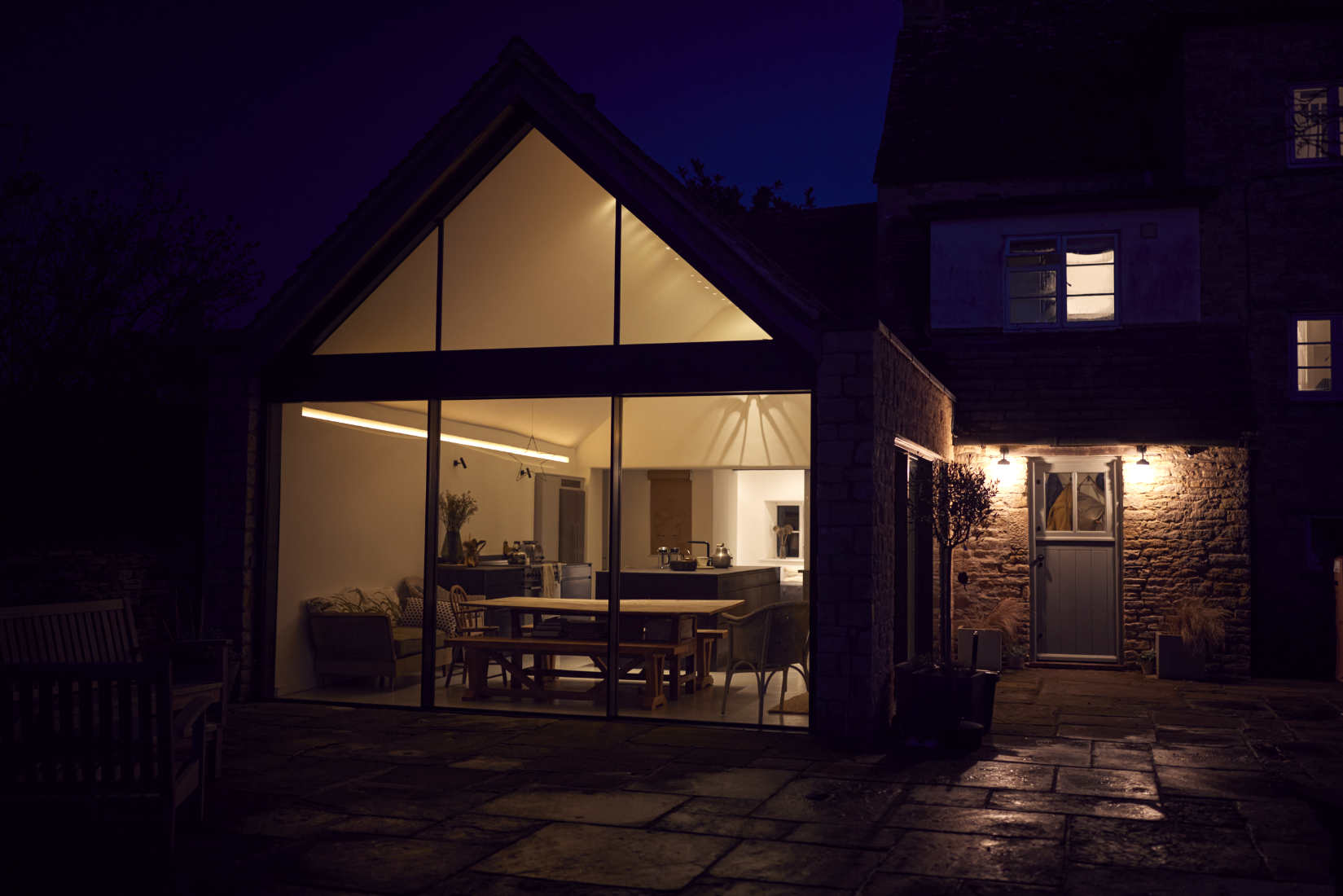 Property Extensions
Whether you envision a simple kitchen extension or dream of modernising your period property, our team is dedicated to bringing your vision to life.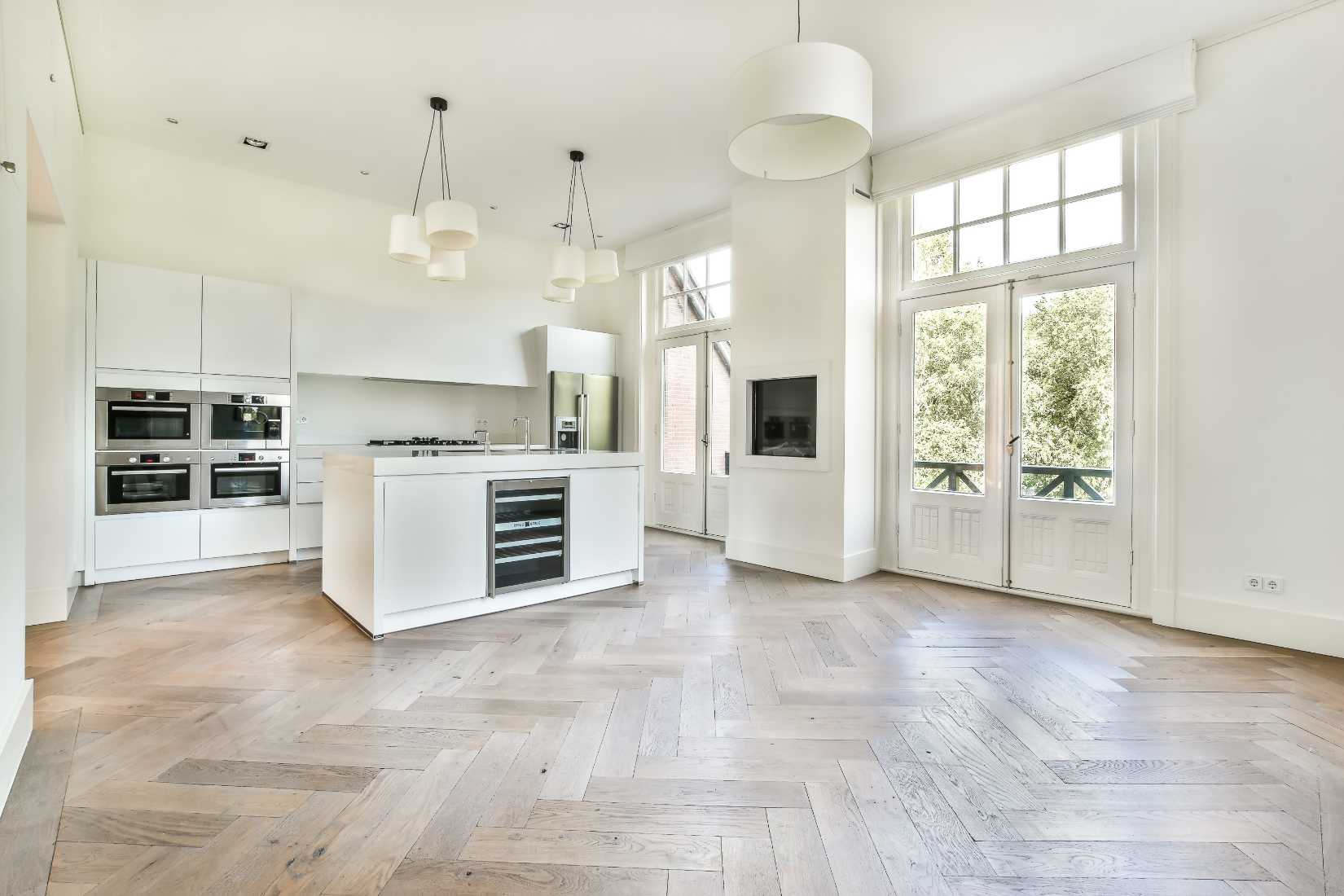 Bespoke Joinery
Our in-house joiners provide clients with beautifully crafted, bespoke joinery, irrespective of simplicity or intricacy.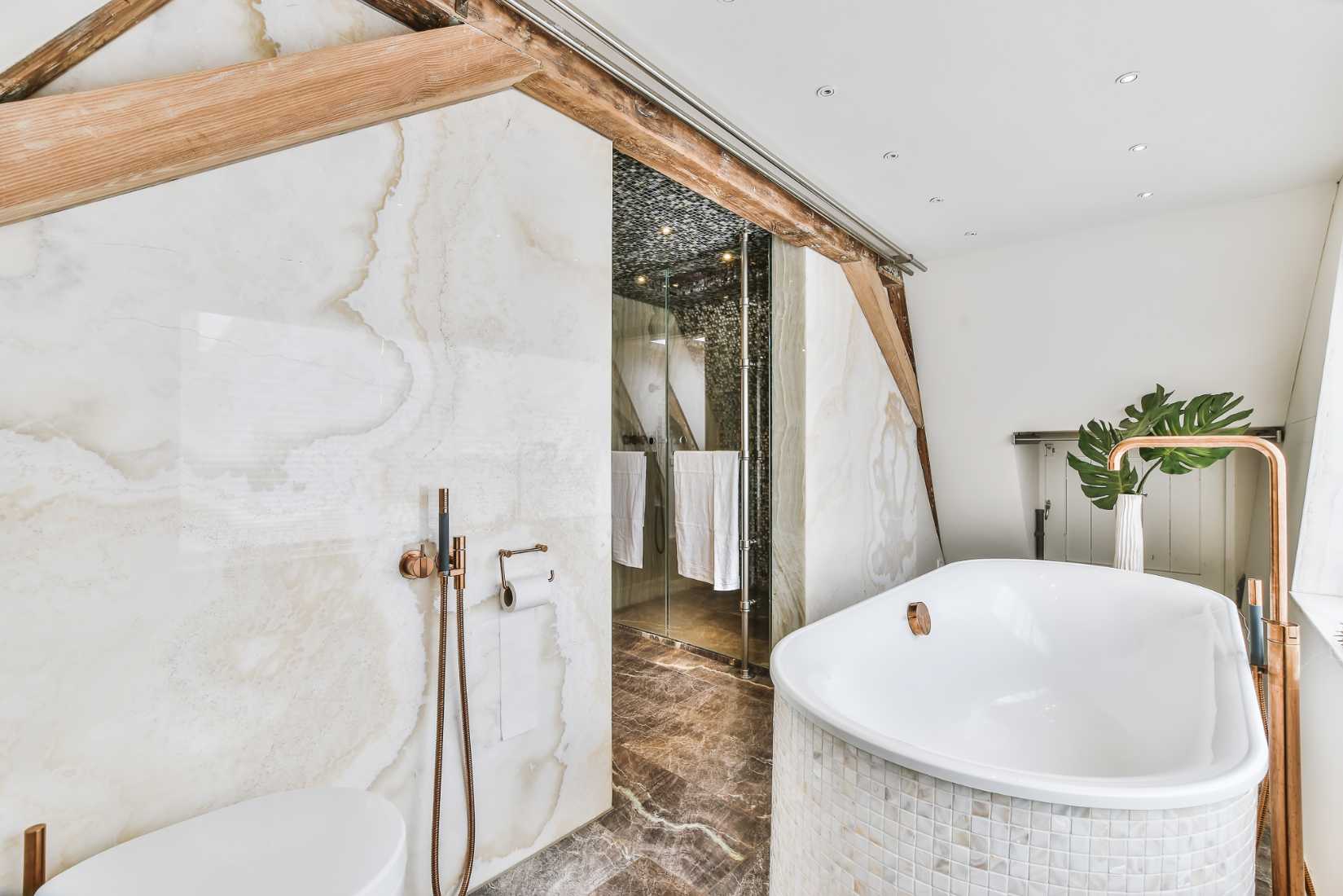 Kitchens & Bathrooms
Renovating two of the most popular areas of your property? our team can support you in your journey from design to actualisation.
Locations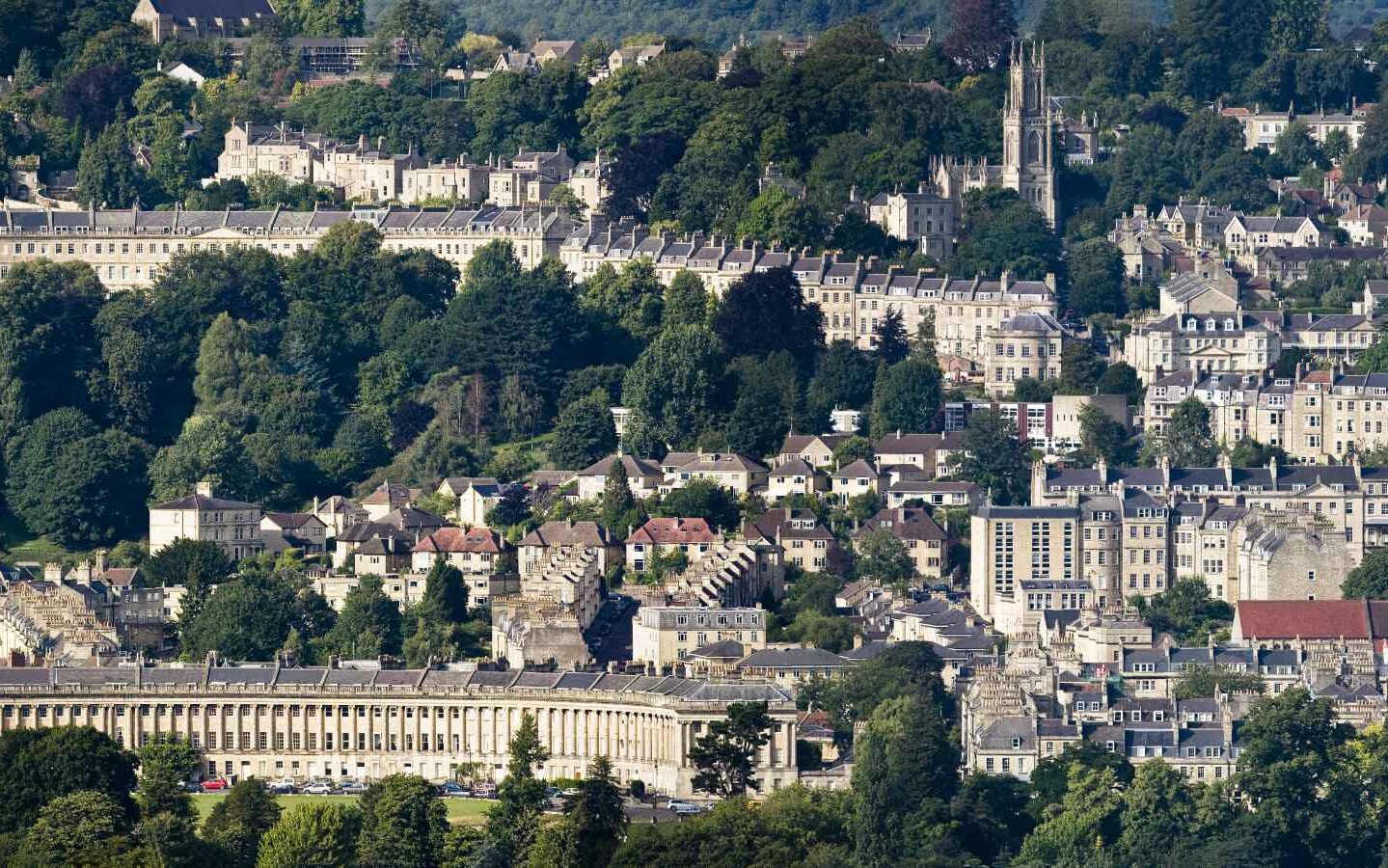 Building Services in Bath
Flawless Design and Build embarked on its remarkable journey in the beautiful city of Bath, UK. With Bath's rich architectural heritage and iconic structures as our canvas, we have undertaken numerous projects that showcase the city's exquisite architecture.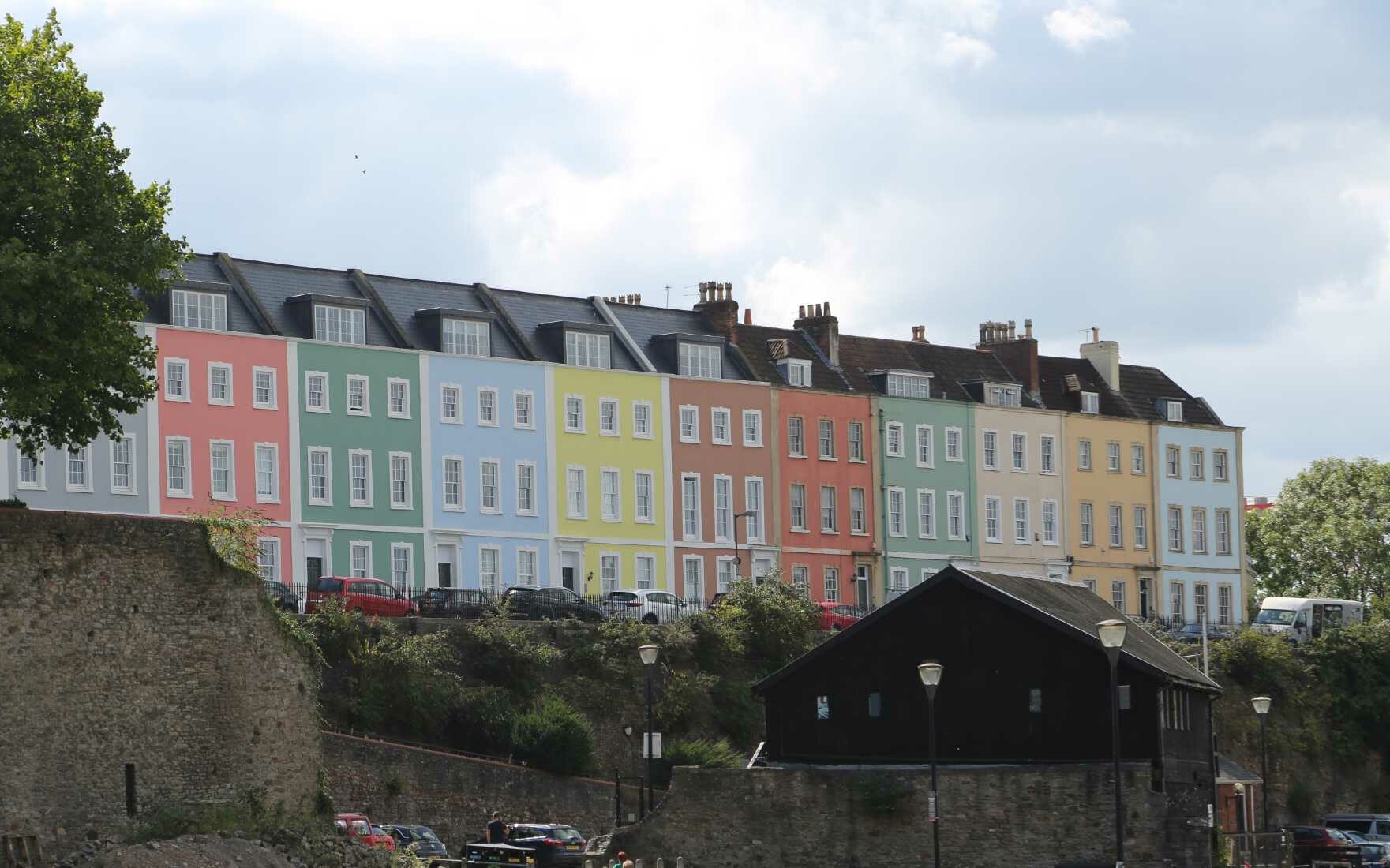 Building Services in Bristol
Whether it's renovating period properties to preserve their historical significance or crafting cutting-edge modern structures that add to Bristol's urban fabric, our passion for exceptional design and quality construction shines through in every endeavour.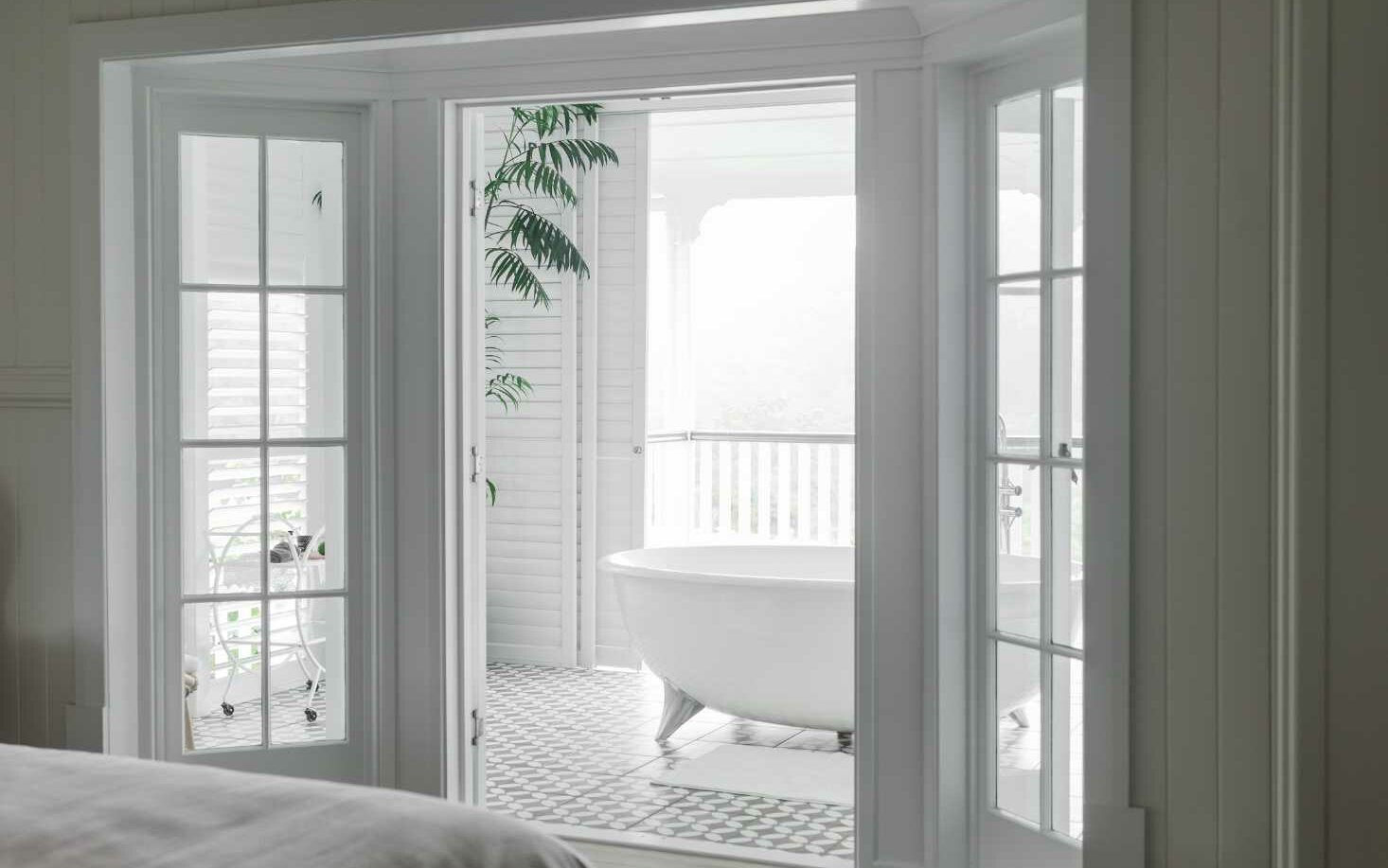 Further Afield
At Flawless Design and Build, we take immense pride in our ability to bring exceptional building services to a diverse range of locations, embracing new challenges with enthusiasm and creativity.
TESTIMONIALS
"Working with Flawless Design and Build was an absolute pleasure. Their attention to detail and work is unparalleled. They transformed my period property into a stunning masterpiece while preserving its original character. The team's expertise and professionalism exceeded my expectations. I highly recommend Flawless Design and Build to anyone seeking top-notch design and construction services. Josh was so helpful and couldn't do enough for us, thank you."
"I cannot express how grateful I am to your team. They took my vision for a modern and functional space and made it a reality. From the initial design chats to the final touches, their dedication to perfection was evident from the get-go. They seamlessly integrated my ideas with their expertise, resulting in a beautiful home that far surpasses my expectations. The entire process was smooth and transparent, and the team's communication was exceptional. I would wholeheartedly recommend you to anyone looking for a design and build company that delivers what it says it will."
"Flawless Design and Build really lived up to their reputation. They transformed my house into a home. They will be my go-to company for all future design and construction needs!"
Need Help Deciding on your next project?
Read Some Of Our Recent Guides For Inspiration & Ideas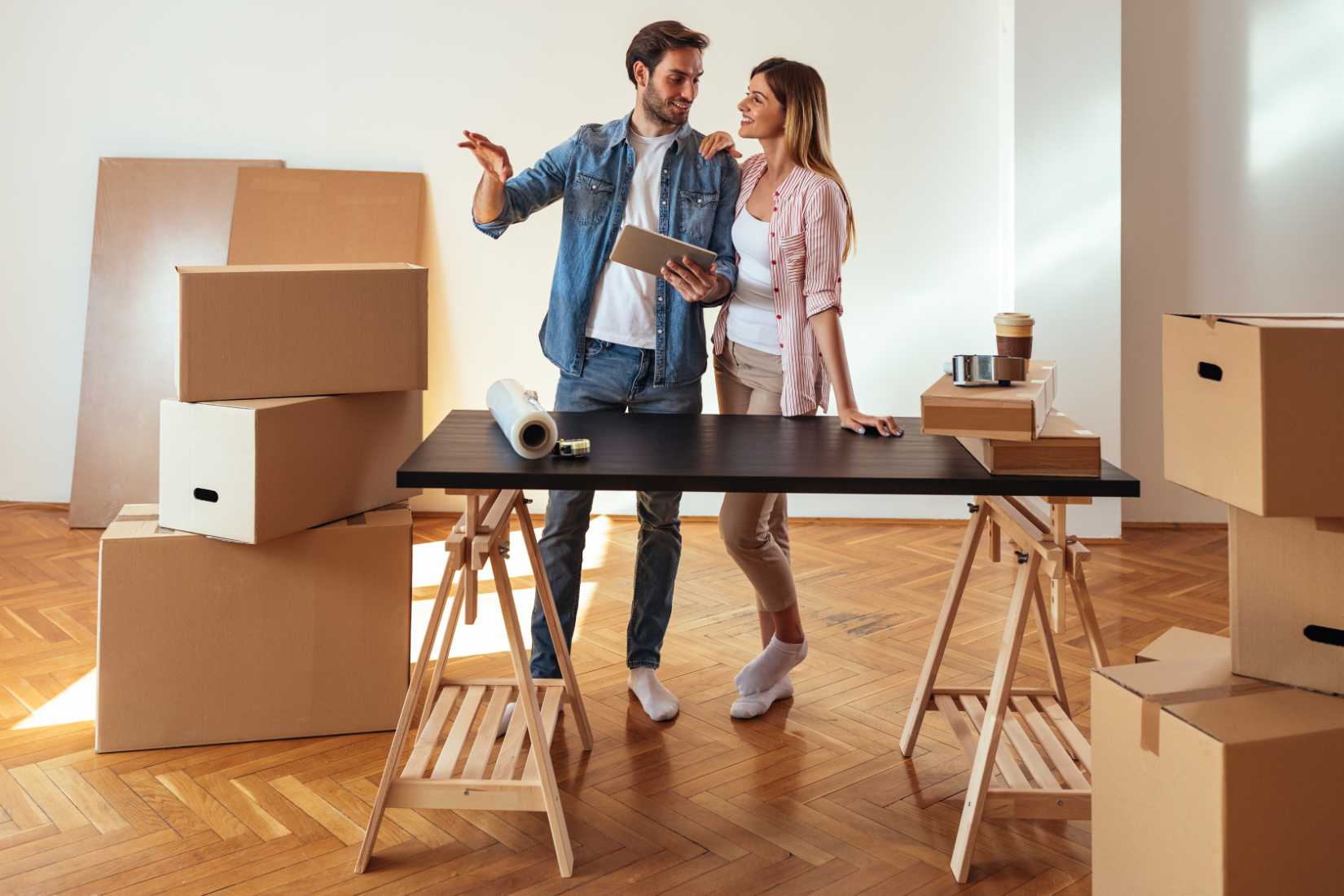 Embarking on the journey of building your dream home is undoubtedly an exciting and fulfilling experience. From envisioning…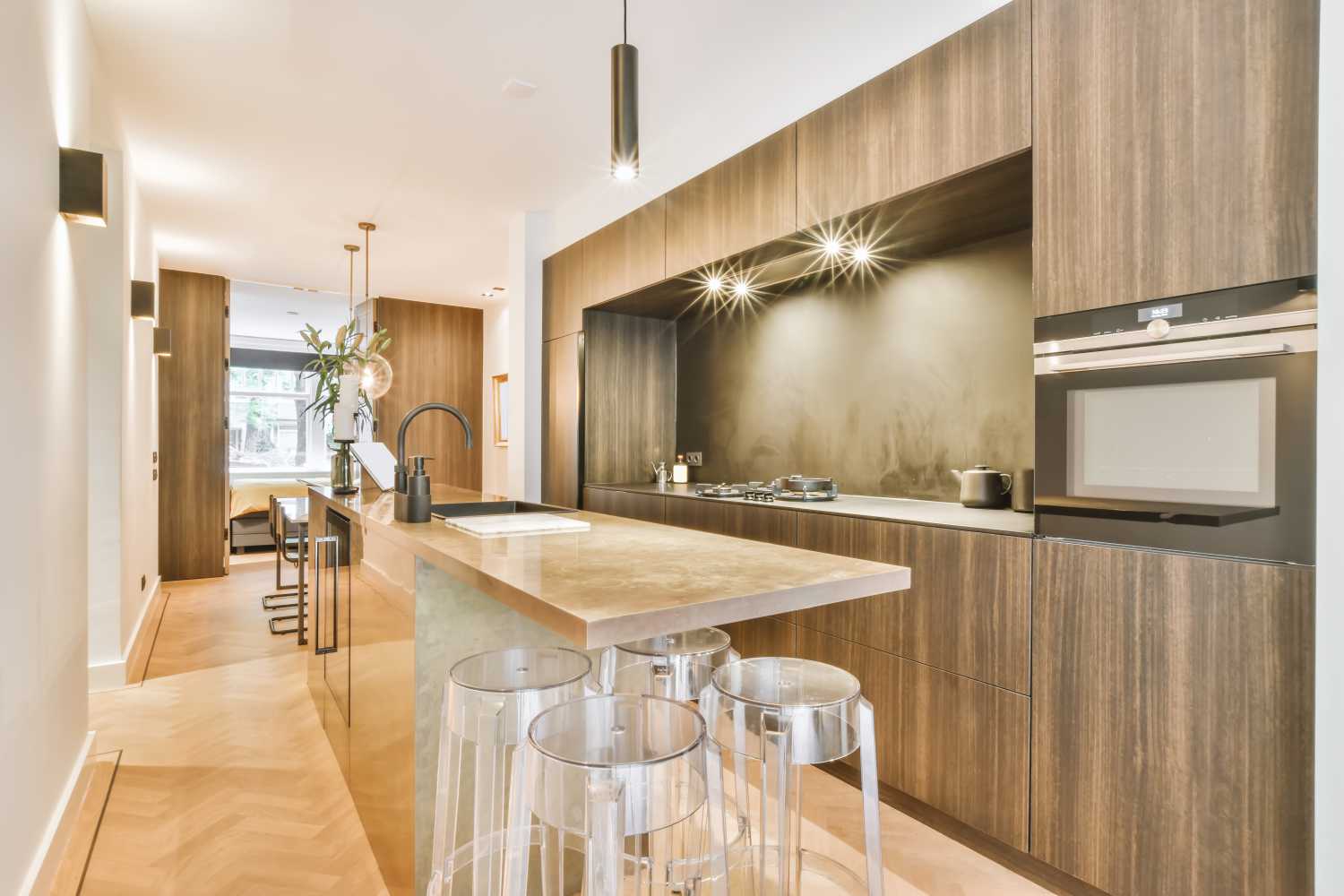 Welcome to our blog, where we'll guide you through the exciting journey of creating your dream kitchen with…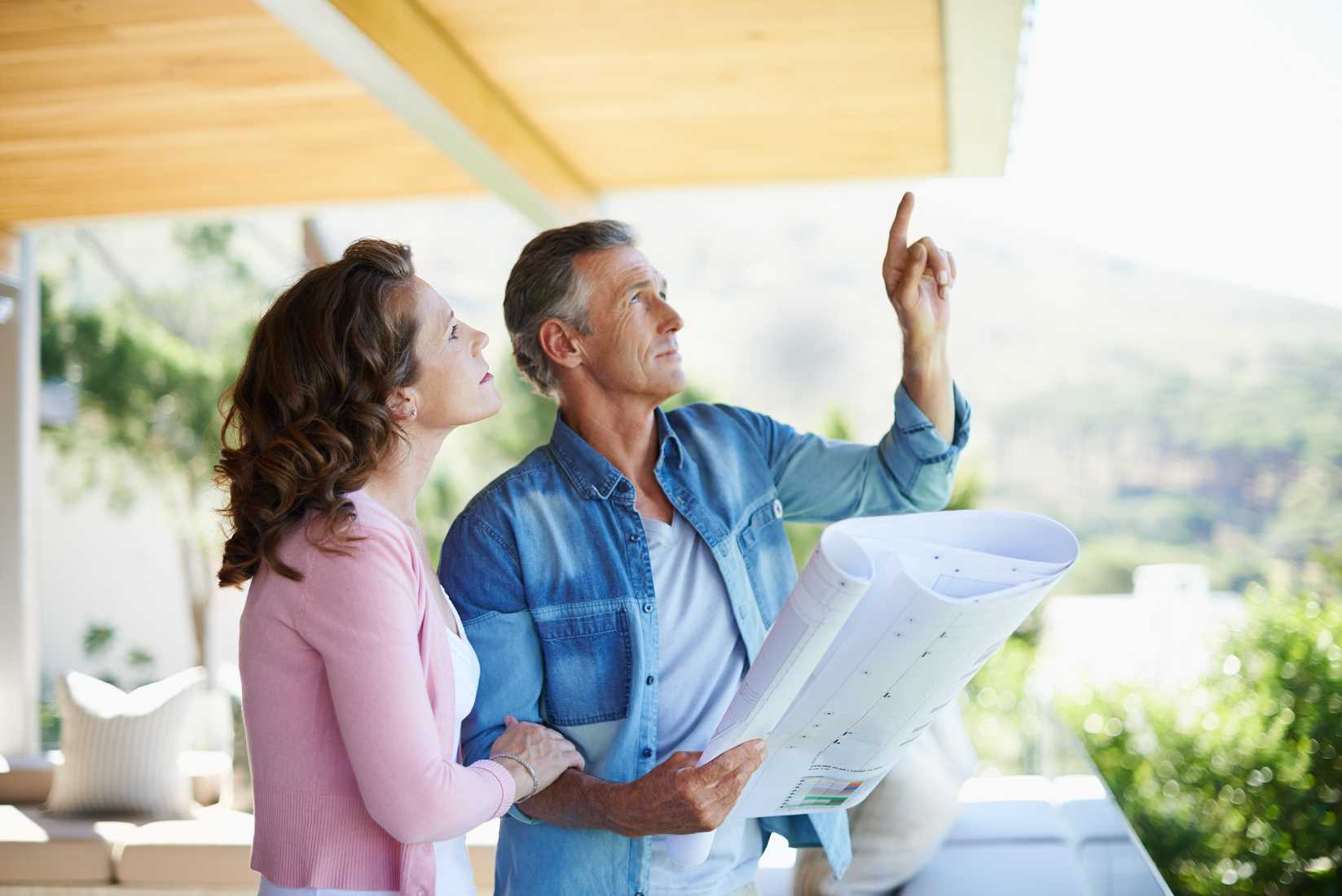 Design and build can be powerful and has the ability to turn ordinary spaces into extraordinary ones. Whether…
Proud to have worked with