Extensions
Reimagine your existing property, with a stylish and enviable extension from Flawless Design and Build
Reimagine Your Property
Reimagine your existing property with a stylish and enviable extension from Flawless Design and Build. Our expert design and build team specialises in transforming your home, helping you fall in love with it all over again.

At Flawless Design and Build, we understand that your home is more than just a building—it's a reflection of your unique style and personality. Whether you envision a simple kitchen extension or dream of modernising your period property, our team is dedicated to bringing your vision to life.

Our experienced designers and architects will work closely with you to understand your needs, preferences, and budget. We believe that the best extensions are not only aesthetically pleasing but also functional and practical. With our expertise, we'll suggest the best use of space and create a design that seamlessly integrates with your existing structure while providing a fresh, contemporary touch.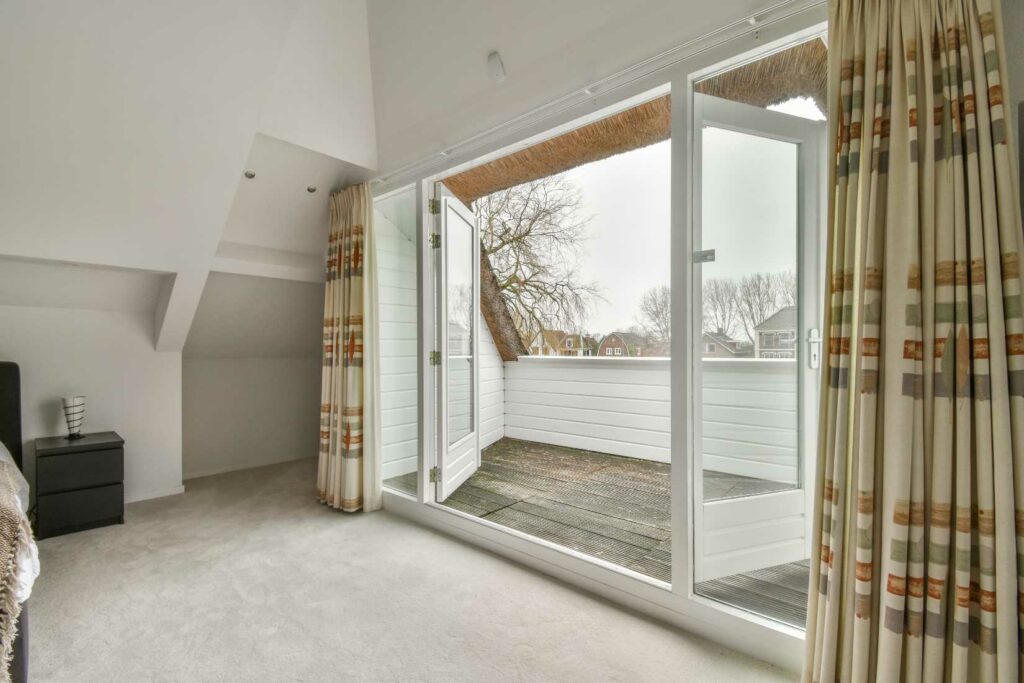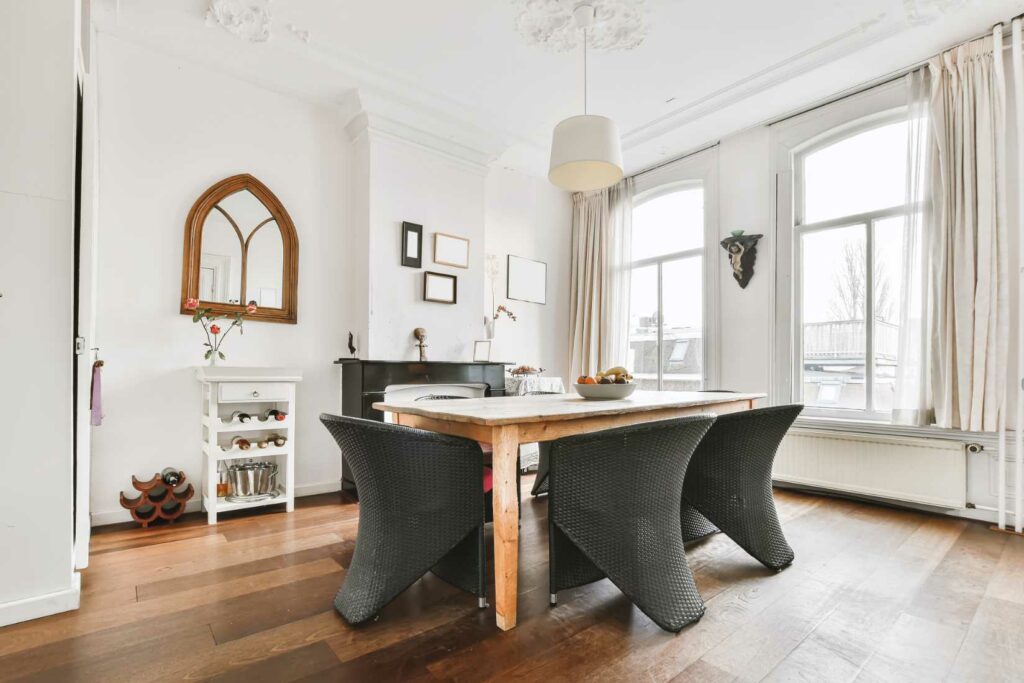 Enjoying Your Transformation
We take pride in our attention to detail and craftsmanship. Every aspect of your extension, from the foundation to the finishing touches, will be meticulously planned and executed to ensure a flawless result. Our team of skilled builders, joiners, and craftsmen will bring your design to life with precision and expertise.

At Flawless Design and Build, we believe that the process should be as enjoyable as the end result. We value open communication and collaboration, and we'll keep you informed and involved throughout every step of the project. Your satisfaction is our priority, and we'll go above and beyond to ensure that your extension not only meets but exceeds your expectations.

Reimagine your home and create a truly remarkable space with Flawless Design and Build. Contact us today to schedule a consultation and let our team of experts guide you through the exciting journey of transforming your property into something extraordinary.
Together, we'll create an enviable addition to your home that you'll cherish for years to come. Create your dream home here.