Project Design & Management
Let us design and manage your project, delivering expert, bespoke results with every finish
Make the Experience Flawless
Commencing any type of renovation can be an overwhelming and daunting experience. From planning permission and creating architectural designs to health and safety and project execution – project design and management are not for the faint of heart!

At Flawless Design and Build, our dedicated team of experts eliminate the stress and angst that can be associated with project management. Our project design and management team will ensure every component of your project is diligently overseen by a specialist, who is committed to acting in your best interests to get the project finalised to a Flawless standard.

In opting to enlist the support of a project manager, you will gain invaluable advice, experience, and expertise from a highly skilled person, who has encountered and overcome every form of technicality and issue when it comes to renovations and builds. Our project managers strive to save you time and money, whilst protecting your interests throughout.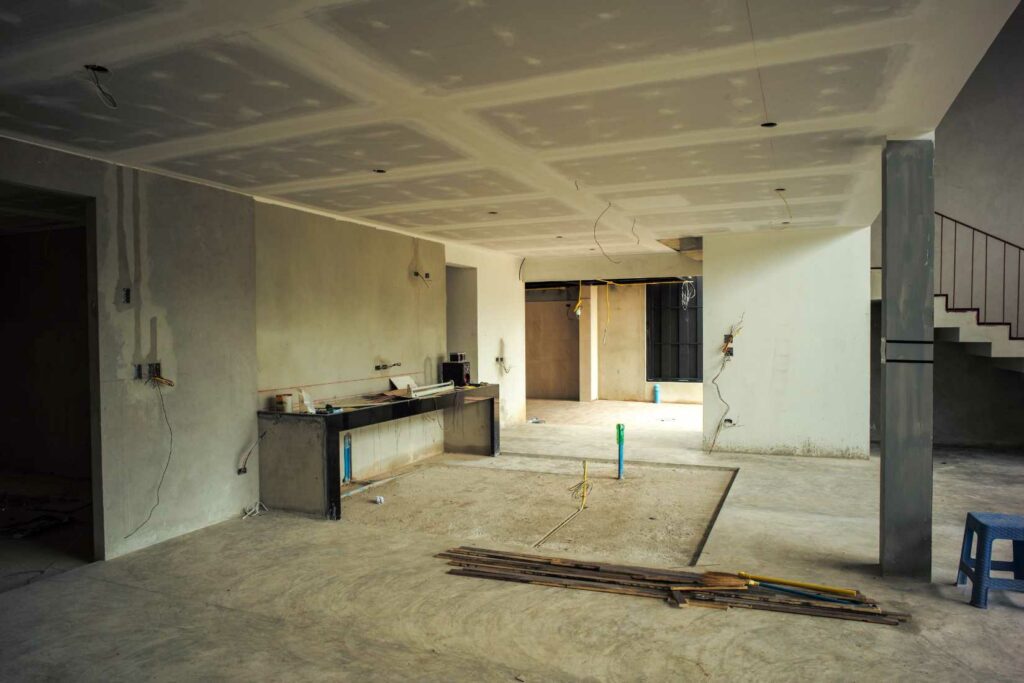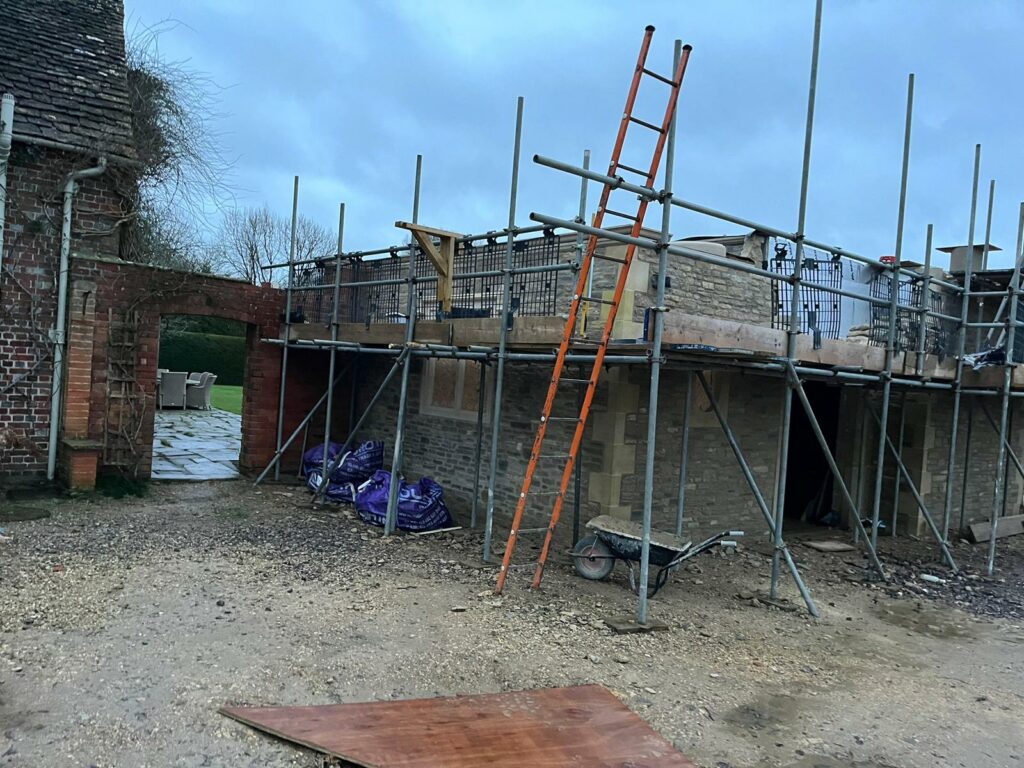 Managing Your Project
Whether you opt to use Flawless Design and Build for your entire project (including contractual building works) or simply would like to enlist our support with an existing project you need to be managed, our highly professional team will add value from the outset. We will advise you on design, support you in prepping detailed specifications for costs and of course, manage the procurement process. Once your contract is in position, our project managers will consistently examine the project plan against the initial budget and costs, safeguarding the quality of work and ensuring deadlines are met.

We strive to make your design and build journey effortless – flawlessly delivering excellence with every project.
If you would like to know how our expert Project Management team can support your project specifications, contact us here.