Builders in Bristol
Flawless Design & Build are based in Bath and provide specialist building services to Bristol and surrounding areas
Building Services in Bristol
We now embrace the opportunity to work with the eclectic mix of architectural styles that Bristol offers. Our portfolio includes an array of projects that seamlessly blend the rich heritage of Bath's architecture with the contemporary flair and innovative designs that define Bristol.

As we spread our wings to provide building services in Bristol, our commitment to excellence remains unwavering. Our team of skilled professionals, ranging from architects and designers to expert craftsmen, ensures that each project receives the utmost attention to detail and craftsmanship. We approach every undertaking with a deep appreciation for the unique charm and character that both Bath and Bristol possess, and we strive to create spaces that capture the essence of each city.

Whether it's renovating period properties to preserve their historical significance or crafting cutting-edge modern structures that add to Bristol's urban fabric, our passion for exceptional design and quality construction shines through in every endeavour.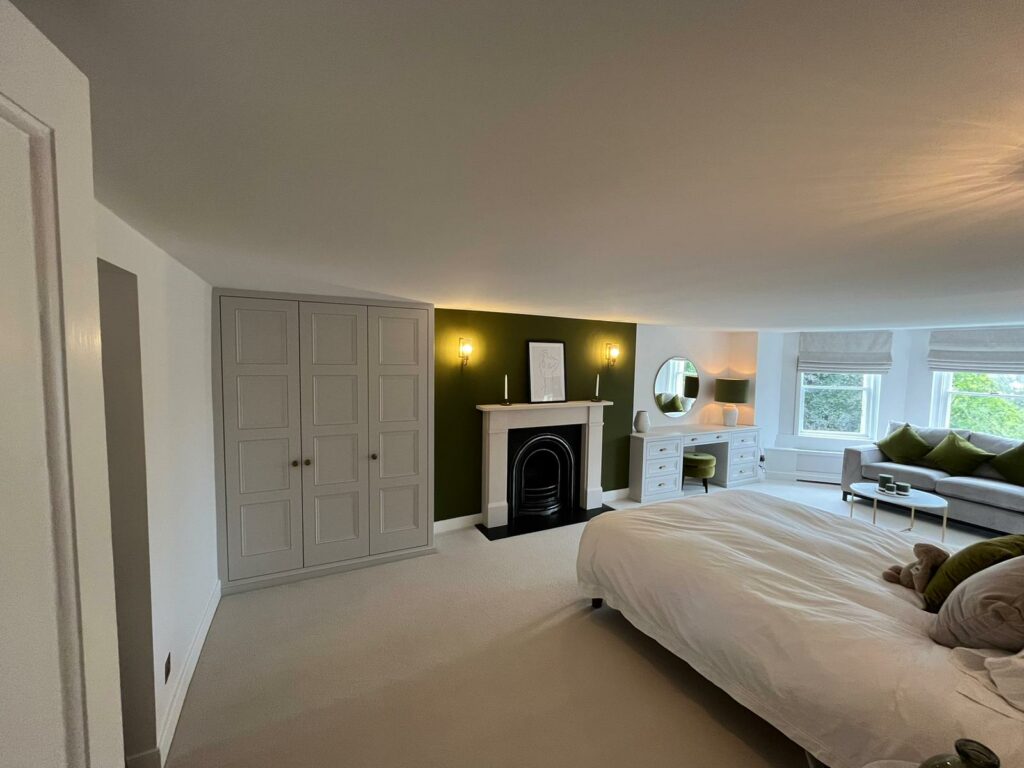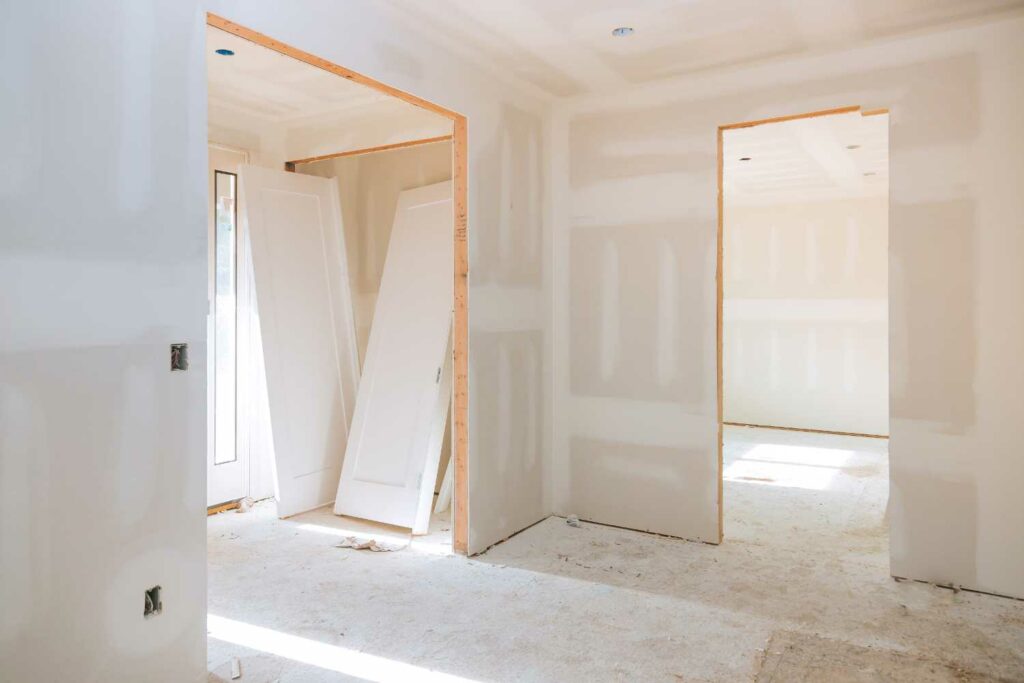 House Extensions in Bristol
Flawless Design and Build brings its expertise in extensions to the dynamic city of Bristol, where modern innovation meets historical charm. Our dedication to preserving Bristol's unique architectural character while introducing contemporary living spaces is what sets us apart. As specialists in both period and modern property extensions, we collaborate closely with clients to understand their vision for the perfect expansion. Whether it's a seamless rear extension that brings the outdoors in or a stylish loft conversion to optimise space, our team of expert architects and craftsmen carefully blend each extension with its surroundings.

With an in-depth understanding of Bristol's diverse neighbourhoods, we tailor each extension to complement the existing property and enhance its value. From bustling areas like Stokes Croft to tranquil suburbs like Clifton, our extensions add new dimensions to Bristol's urban landscape. We prioritise sustainable design solutions and eco-friendly materials, contributing to the city's green initiatives. At Flawless Design and Build, our passion for architectural excellence and commitment to outstanding service make us the go-to choice for exceptional extensions that embody the essence of Bristol's vibrant spirit.
Kitchens in Bristol
In Bristol, where creativity knows no bounds, our kitchens stand out as symbols of refined functionality and artistic expression. From Clifton's grand Georgian properties to the eclectic streets of Stokes Croft, each kitchen design is carefully crafted to harmonise with its surroundings. Our expertise extends from period property renovations to modern apartment makeovers, ensuring that every kitchen becomes a focal point of the home.

By sourcing the finest materials and incorporating cutting-edge appliances, we create kitchens that epitomise luxury and convenience. We prioritise eco-conscious solutions, aligning with Bristol's forward-thinking sustainability efforts. At Flawless Design and Build, we embrace the city's passion for creativity and innovation, delivering kitchens that resonate with each homeowner's unique personality. Our commitment to exceptional craftsmanship and attention to detail has made us the premier choice for unparalleled kitchen design in Bristol's ever-evolving culinary landscape.

If you are looking for a kitchen fitter in Bristol look no further than us for a complete solution!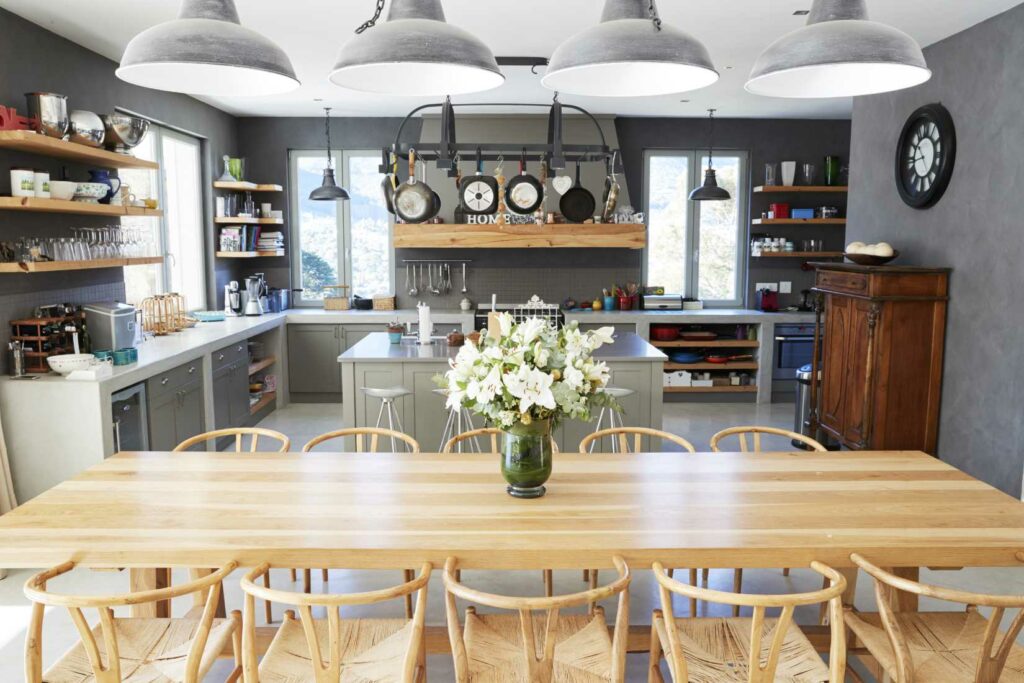 We provide Building Services in Bristol and:
Clifton
Redland
Bedminster
Bishopston
Stokes Croft
Southville
Montpelier
St. Werburghs
Filton
Portishead
Long Ashton
Winterbourne
Nailsea
Chew Valley
Yate
The Flawless brand prides itself on innovation, integrity, and excellence, ensuring an outstanding Finish on all of your design and build needs from idea to finalisation.