Kitchen Renovations
Let us Create Your Flawless Kitchen
Use Our Design Experience
A good kitchen renovation can add thousands of pounds to the value of your property, but with so many choices available, where do you begin?

At Flawless Design and Build, we understand that the kitchen is usually the heart of the home, and whether you're hoping to entice prospective buyers, or simply want to refresh and revive your property, we will support your renovation journey, delivering outstanding results for your family.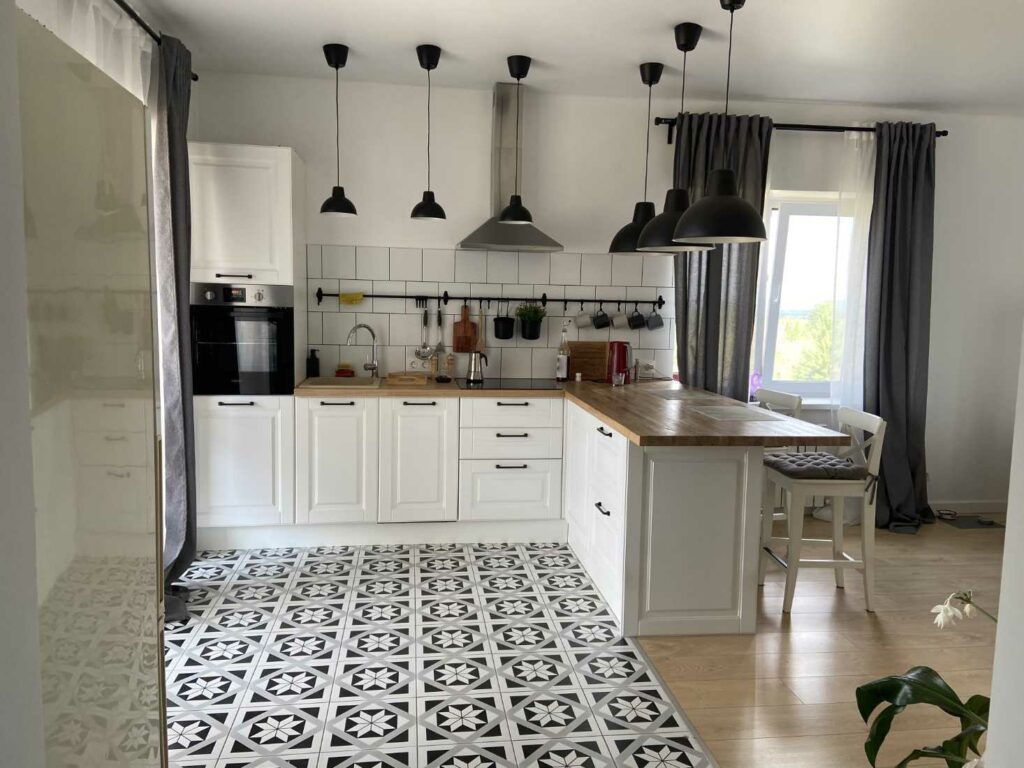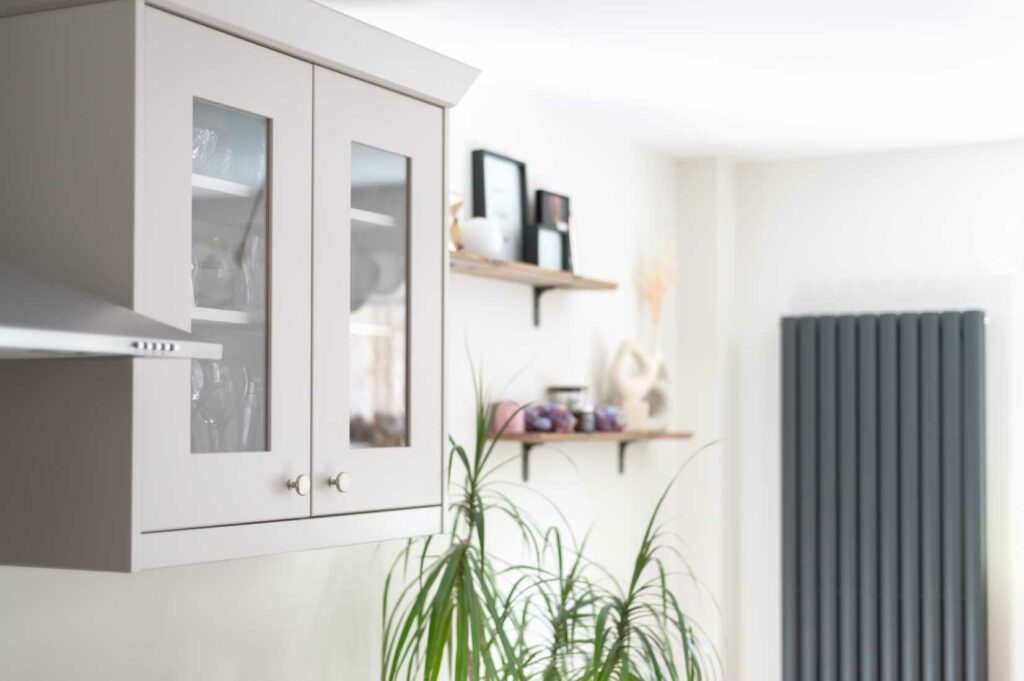 Flawless Kitchen Renovations

Our team of specialist joiners, decorators and builders can cater to even the most imaginative vision; We are committed to delivering Flawless results, creating a space you'll enjoy time and time again.

Our company only uses the most high-quality products, fitted by the best tradesman available who are all trained to our own Flawless standard. Our commitment to integrity and quality assures clients receive competitive rates and expert craftsmanship with every design and build we undertake. We ensure our clients' expectations are exceeded, guaranteeing a Flawless outcome every time.